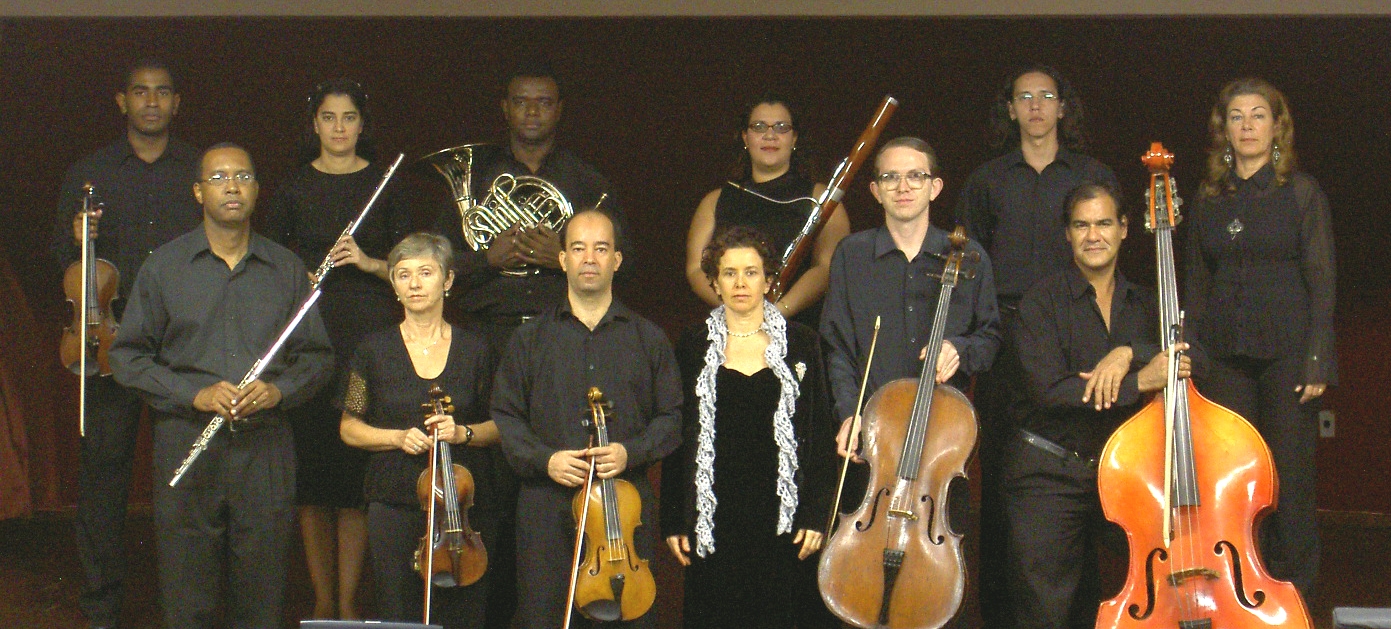 CORO E ORQUESTRA DOMINE MARIS

Formado em 2001, o "Coro e Orquestra Domine Maris" tem por principal objetivo executar e divulgar a música brasileira, erudita e popular, dos séculos XVIII e XIX. Seu efetivo de músicos foi, propositadamente, escolhido como representação fidedigna dos conjuntos brasileiros dos séculos XVIII e XIX. Variando em seu tamanho, o grupo pode se apresentar com seis ou mais integrantes, dependendo da obra a ser interpretada. O instrumental base utilizado é constituído de dois violinos, viola, violoncelo, contrabaixo, flautas, trompas, fagote e órgão. Na parte vocal, o grupo se apresenta com um ou quatro solistas e eventualmente um coral.
Grande parte das obras apresentadas pelo "Domine Maris" é ainda desconhecida do grande público e o resgate daquelas que não são tocadas a mais de cem anos, como em alguns casos, é uma de suas principais características. Parte de seu repertório está gravada no CD CREATOR ALME realizado em 2005 com o apoio de diversas empresas, entre elas a Arcelor / CST e a Marca Ambiental.
O grupo tem atuado na capital capixaba, no interior do estado e fora deste, tendo realizado concertos em Minas Gerais e no Rio de Janeiro. Seus integrantes são músicos conceituados dentro e fora de Vitória com vasta experiência no meio musical brasileiro e em alguns casos, internacional. Os concertos são realizados em igrejas, auditórios e teatros sempre com muito sucesso de público que, às vezes, retorna mais de uma vez para rever o programa.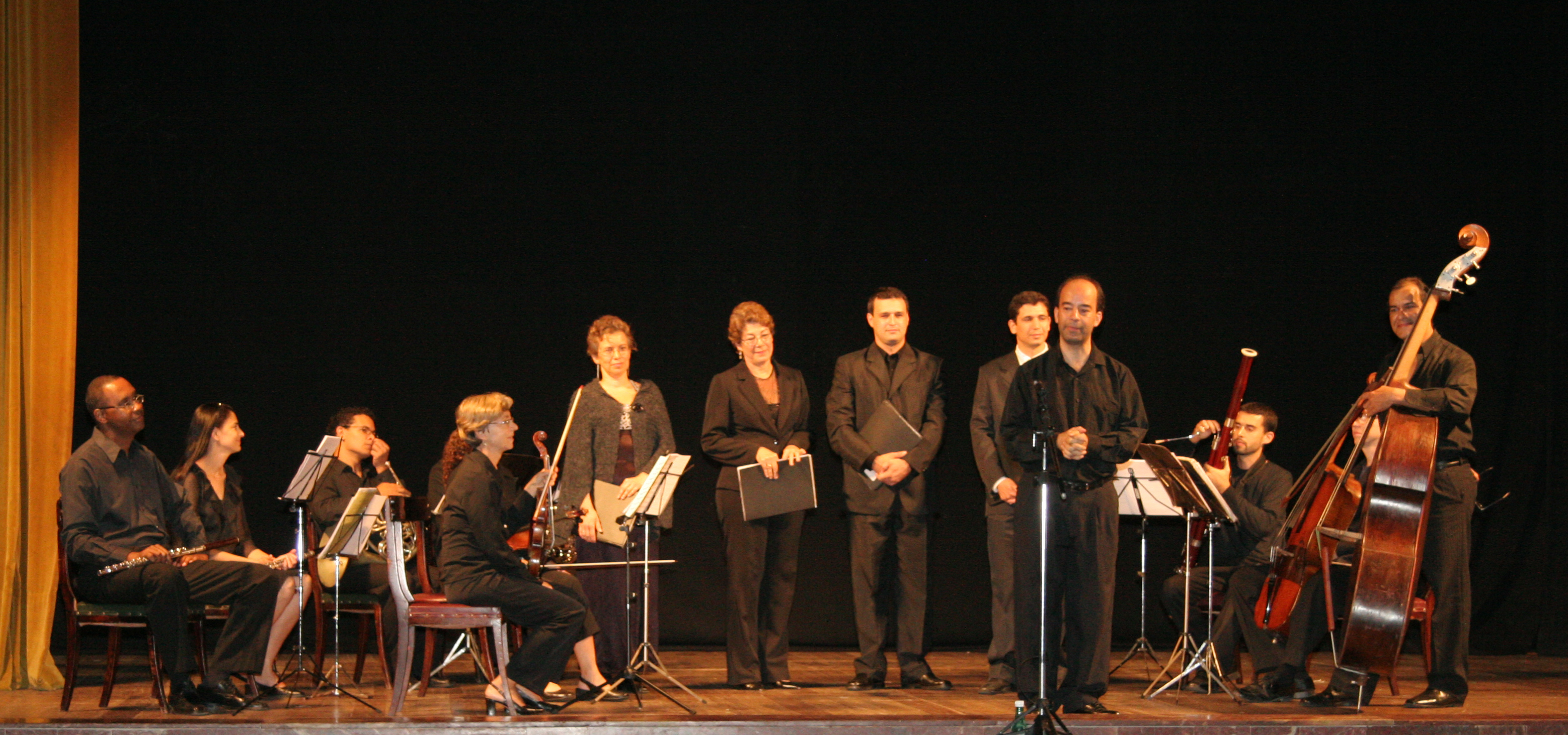 CHOIR AND ORQUESTRA DOMINE MARIS


The Choir and Orchestra Domine Maris, founded in 2001, is dedicated to the rediscovery, revival and performance of the Brazilian's sacred and secular music the 18th. and 19th century. The group can present with six or more musicians, depending on the program to be performed. The basic formation of the ensemble consists of two violins, a viola, a cello, a double bass, two flutes, two horns, a bassoon, and a keyboard. On vocals, the group can present with one solo voice or four, and eventually a choir.
Most of the works presented by "Domine Maris" are still unknown by the public, and the recovery of those works that are not being played for more than a hundred years, like in some cases, is one of the characteristics of the group. Part of the repertoire is recorded on the CD CREATOR ALME, executed in 2005, sponsored by many enterprises, among them, Arcelor/CST and Marca Ambiental.
The group has presented in Vitória (Espirito Santo's capital) and inside and outside the State, performing in Minas Gerais and Rio de Janeiro. Its members are highly regarded inside and outside Vitória, with great experience in the Brazilian musical environment, and in some cases, even outside Brazil. The Concerts take place in Churches, Auditoriums and Theaters, always very well received by the public, which, sometimes, come back to watch the same program again.